Unity
Four Floors of Doors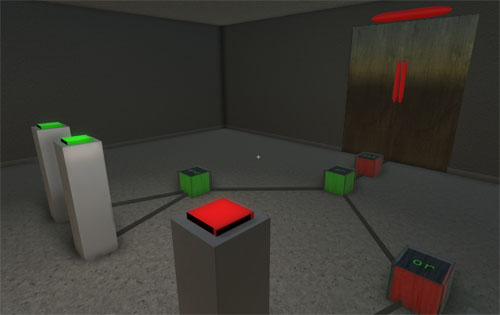 Did the first level of this in my week off. Slightly inspired by 'The Witness'.
Version 0.0.9 is an early-access beta-preview with 42 puzzles across 4 levels so far. 
Highly abstract, quite good-looking, should appeal to fans of logic gates, topology and graph theory, and doors.
Blog entries for Four Floors of Doors.
Featuring Audio Design by Wilfried Nass.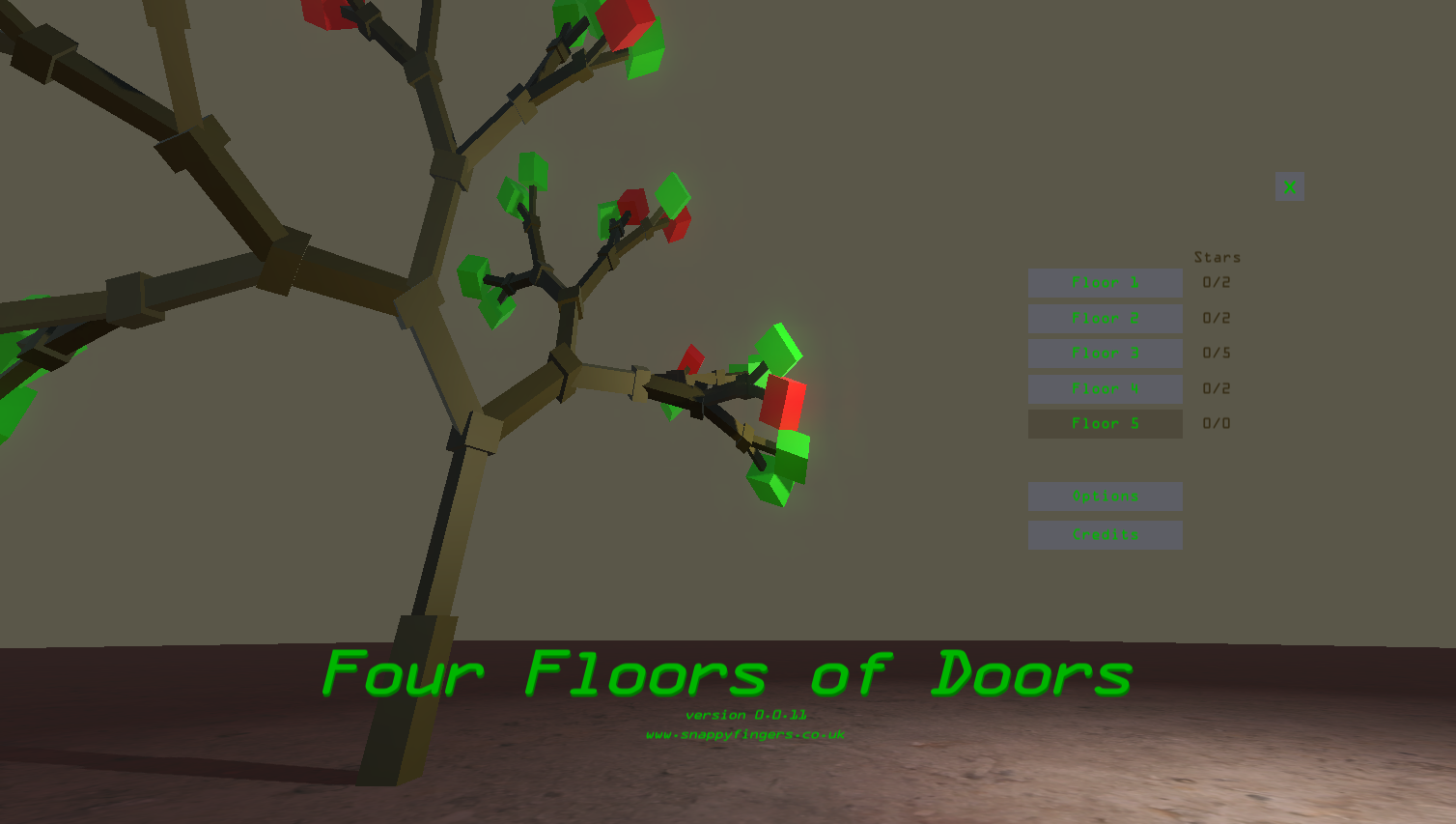 State: Acceptable
Format: Unity
Type: Puzzle
Levels: 4